The night skies maybe soon have company: Chinese scientists are considering to launch an artificial moon into orbit by 2020 to brighten city streets after dark.
Last week Wu Chunfeng, head of the Chengdu Aerospace Science and Technology microelectronic system Research Institute, announced plans to launch an mikro artificial moon in 2020. He was speaking at a national mass innovation and entrepreneurship event in Chengdu, China. Chunfeng said the point of the month is technically replacing the Chengdu street with a lighting satellite.
Scientists estimated that they could be eight times brighter than the original original month. It will also be closer to Earth than orbit; 380,000 km (236,000 miles) of the month is approximately 500 km (310 miles).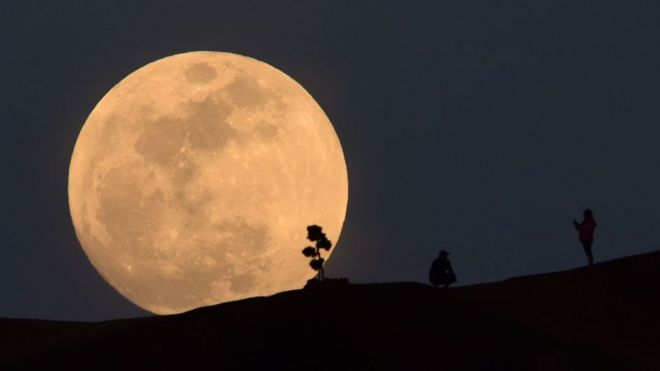 Plans this big are bound to be met with some apprehension, and the mini-moons are no exception.
In the 1990s, an unsuccessful attempt was made by the Russian Federal Space Agency to launch similar reflective orbiters. After one of their satellites failed during deployment, they ended up scrapping the project.
Chunfeng also said that people have concerns about the moons' effect on the sleep patterns of humans and animals, but from the sounds of it, the group thinks that the load will be minimum.
"We will only pursue our tests in an isolated desert, so our light gleams will not interfere with any people or Earth-based space observation equipment," Chunfeng told China Daily. "When the satellite is in operation, people will see only a bright star above, and not a giant moon as imagined."
Concern aside, the mission could precursor a new wave of space energy usage if it ends up being successful. And if not, we'll at least have a few extra moons to see it.